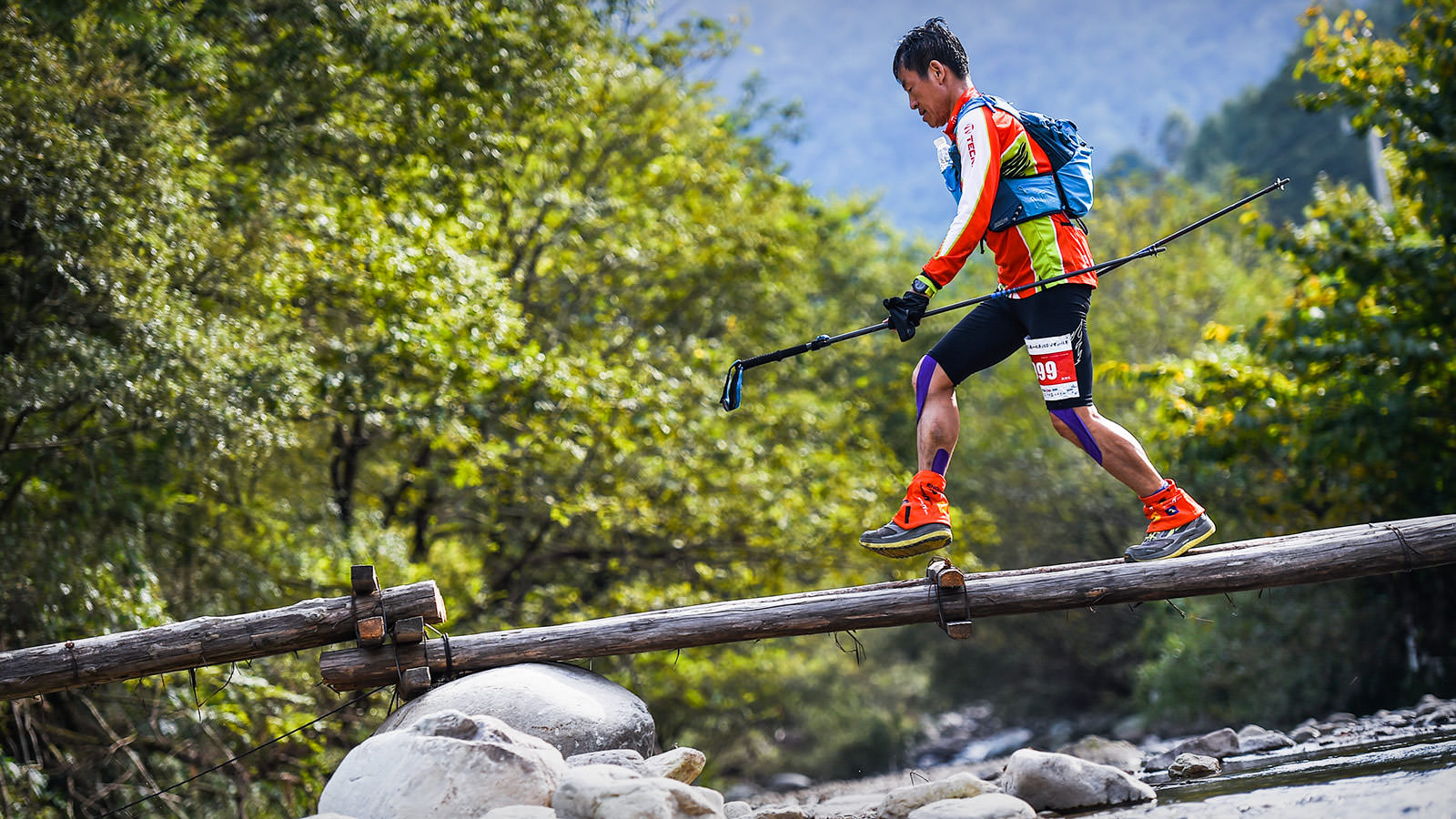 A DREAM ULTRA MARATHON
100K / 50K / 21K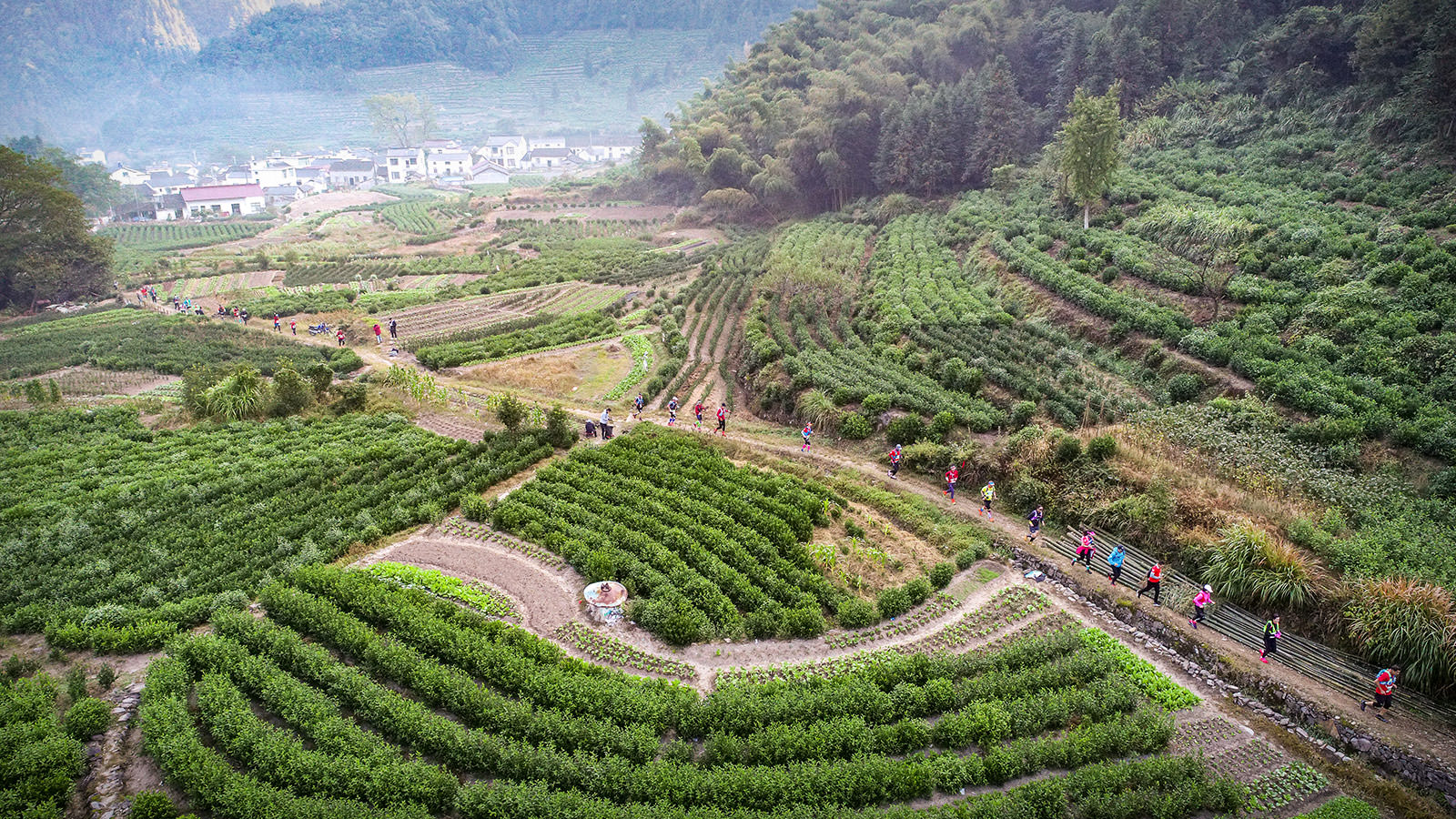 EXOTIC ADVENTURE IN CHINA
From Taiping Lake to Yellow Mountain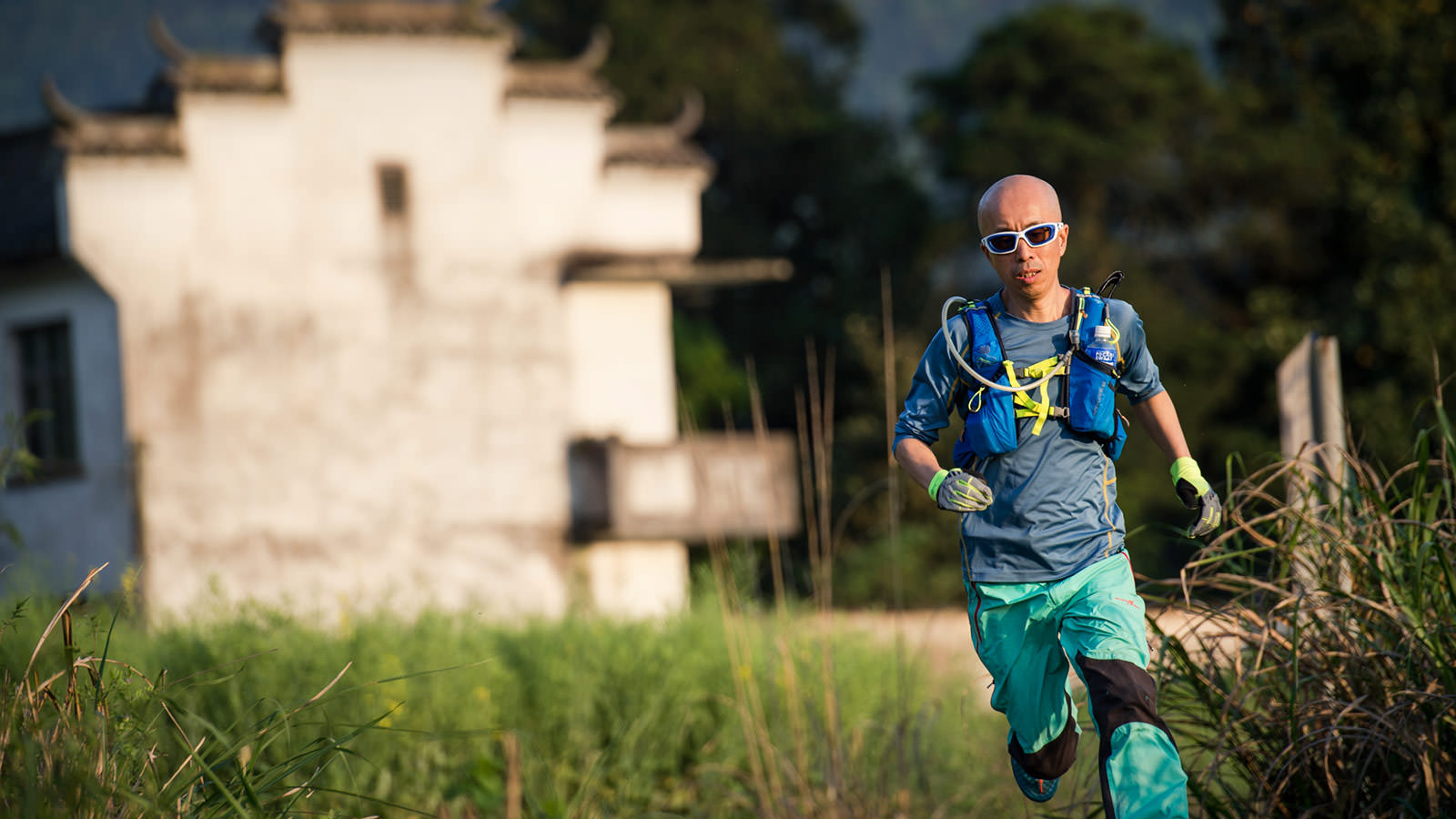 RUNNING NATIVE LANDS
Through farms, villages, and ancient nature
The Taiping Lake 100 race has currently ended and does not have plans to continue at this time.  Instead, the Yellow Mountain Race is the spiritual successor to the Taiping Lake 100 race which was hosted from 2017 to 2019.  Taking the original race concept and shifting more of the course focus to Yellow Mountain provides a better experience and a deeper appreciation of the incredible beauty it has to offer. The Yellow Mountain Race has extended the distance categories to 120K, 82K, 65K, and 22K. Visit the website for complete details.
Welcome Adventure Runners
RACE FROM TAIPING LAKE TO YELLOW MOUNTAIN
Experience a dream adventure race that takes you from the spectacular Taiping Lake to the landmark Huangshan Mountain, also known as Yellow Mountain. A location that is world-renowned for being one of the most unique and beautiful mountains featuring unusual rock formations, peaks, and trees that have inspired thousands of years of ancient and modern Chinese art. Breathtaking sights that can only be appreciated in person.
Now with your passion for running and adventure, you can experience the breathtaking beauty of this region as you run in a 21K, 50K, or 100K race at the International Taiping Lake 100. A runners dream journey that must be experienced for all adventure runners. Begin planning your adventure and register today!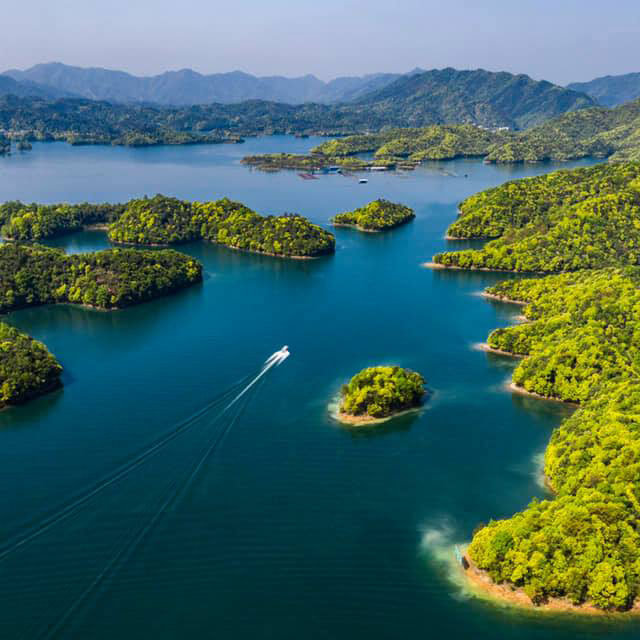 Taiping Lake
One of the key scenic spots in the Huangshan region where the lake is graceful with crystal clear waters, often known to the local natives as the Chinese Jade or World Pearl.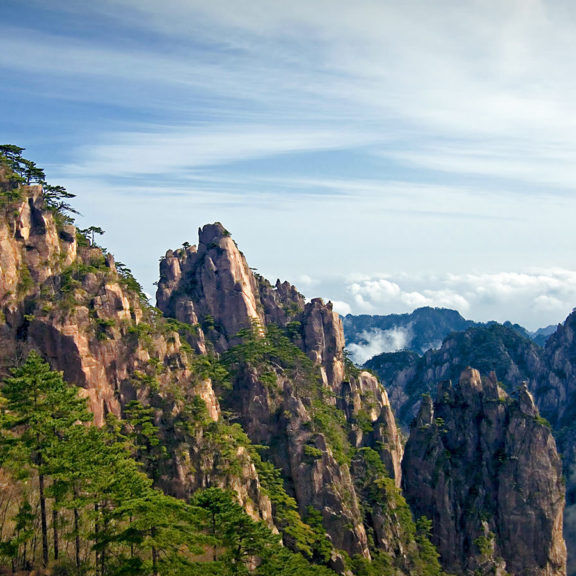 Yellow MTN
Known for its breathtaking scenery with unique shaped peaks, hot springs, and views of the clouds from above. The Yellow Mountain is a World Heritage Site and one of China's most renowned landmarks.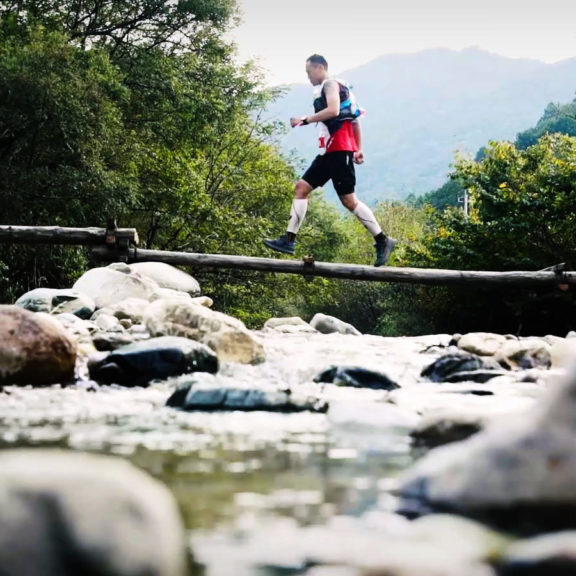 Running
Race participants will experience these landmarks combined with local culture as their running journey takes them from the lake and into the mountains for a dream adventure race experience.